Andrew Reynolds
---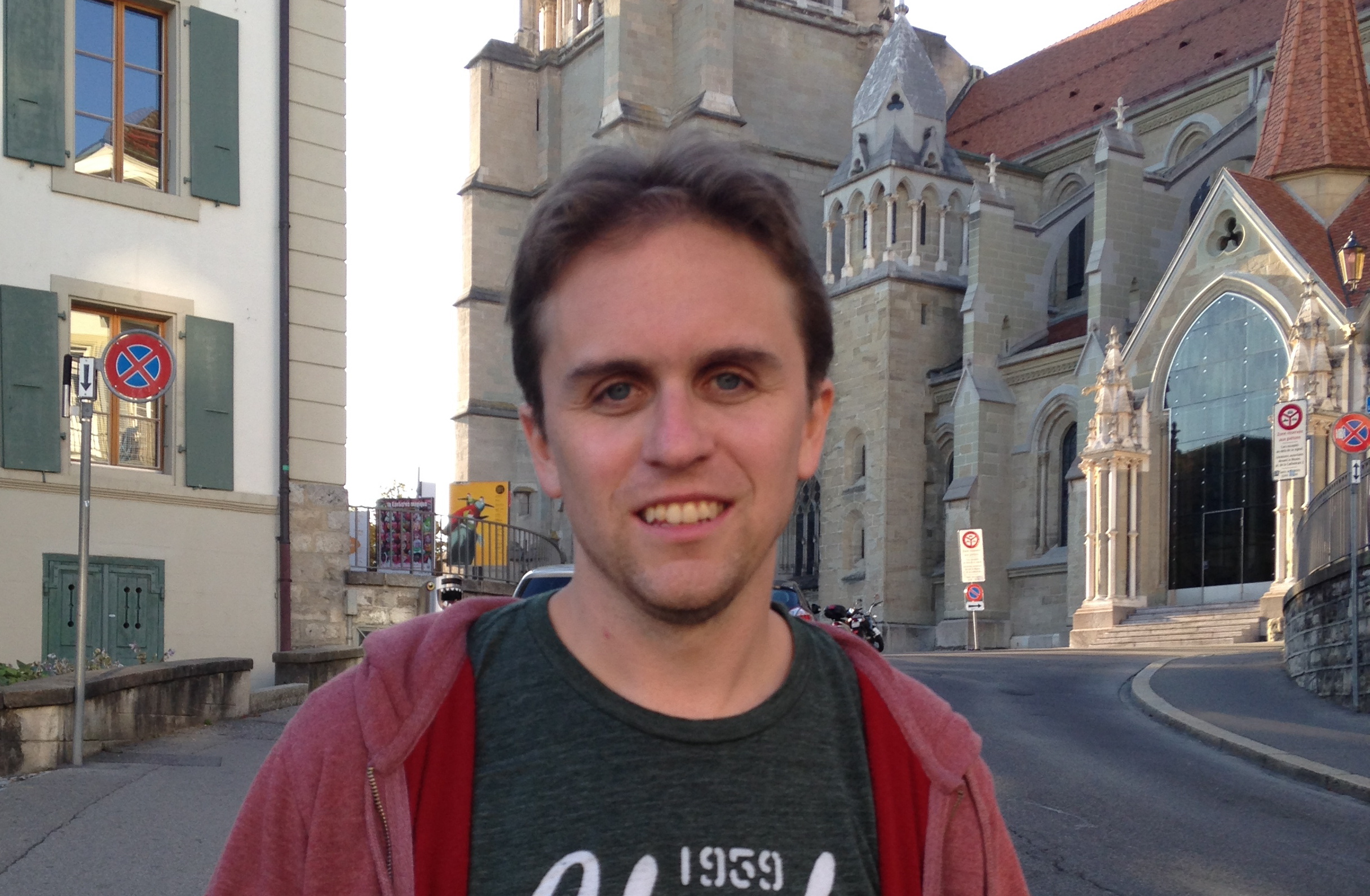 I am a Research Scientist at the University of Iowa and one of main developers of the Satisfiability Modulo Theories (SMT) solver CVC4. I am part of the Computational Logic Center CLC at the University of Iowa. My current research interests include implementing techniques in SMT solvers for unbounded strings and regular expressions, first-order quantified formulas and synthesis conjectures.
Teaching
CS 5810, Formal Methods in Software Engineering, Fall 2019.
Publications
Conference Papers
Workshop Papers
Journal Papers
Technical Reports
Dissertation
Presentations
Competitions
My work in CVC4 has been entered in the following competitions.
Program Committee Experience